We had been warned for days, BO2K was to be the ultimate remote control tool... And we would see... some control!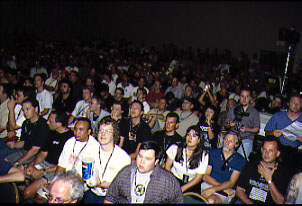 So... ppl gathered to hear them talk...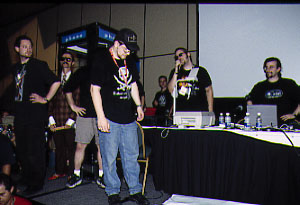 The cDc was there, preparing the... show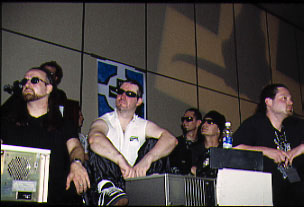 Some of the members sat and listened...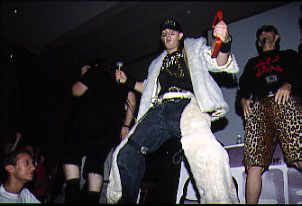 Then... Everything started...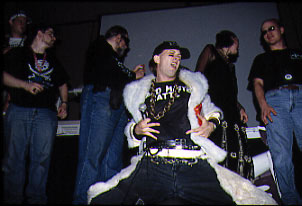 I mean... For real...
Personal message: Grand Master, if you see that: umpload a cap like yours to my server please... (i'll dcc send one of mine)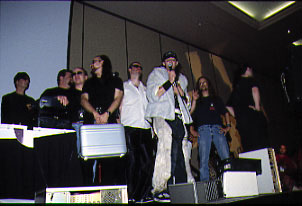 Herm... No, thankz, i don't want the jacket...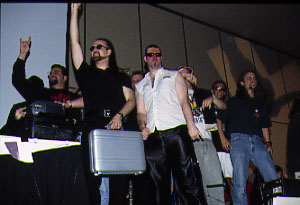 What could make you think they are cDc members?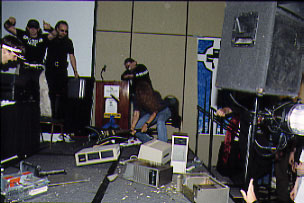 Mudge... Who's gitar was it??
;)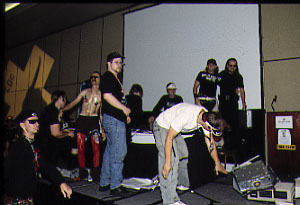 And that was it... For the show...
What about the release of BO2K??